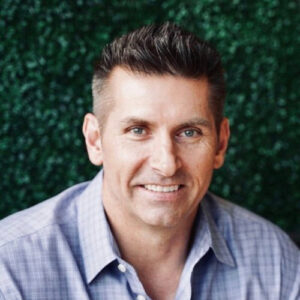 Jacob Caruthers
Principal
jacob@globalbuildingcorp.com
With over 26 years experience in the construction industry as a Project Manager and Company Executive, Jacob has amassed a vast base of knowledge to draw from in order to effectively oversee the operations of the company. Before starting Global Building Corp, Jacob spent years working for leading large industry General Contractors, and has extensive experience as the President/RMO of two other firms. His wealth of knowledge and experience has made it possible to consistently deliver complicated projects on time and within budget.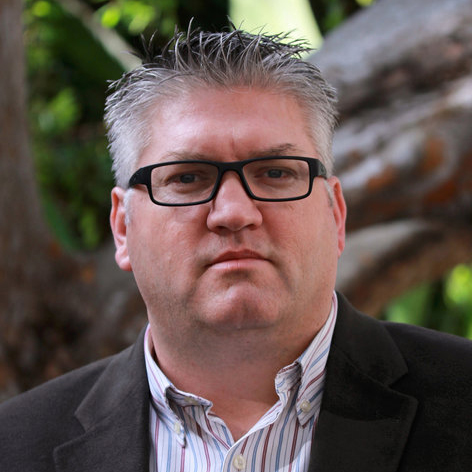 Daniel Caruthers
Principal
daniel@globalbuildingcorp.com
Daniel has over 24 years experience and, along with being a Principal of Global Building Corp, he is also the Chief Operations Officer. As a California licensed general contractor, he has worked for several larger Southern California construction companies, which include Howard S Wright, MATT Construction, Sletten Construction and Totum Construction. His vast construction background experience, project diversity, and attention to detail make him a valuable asset to the company.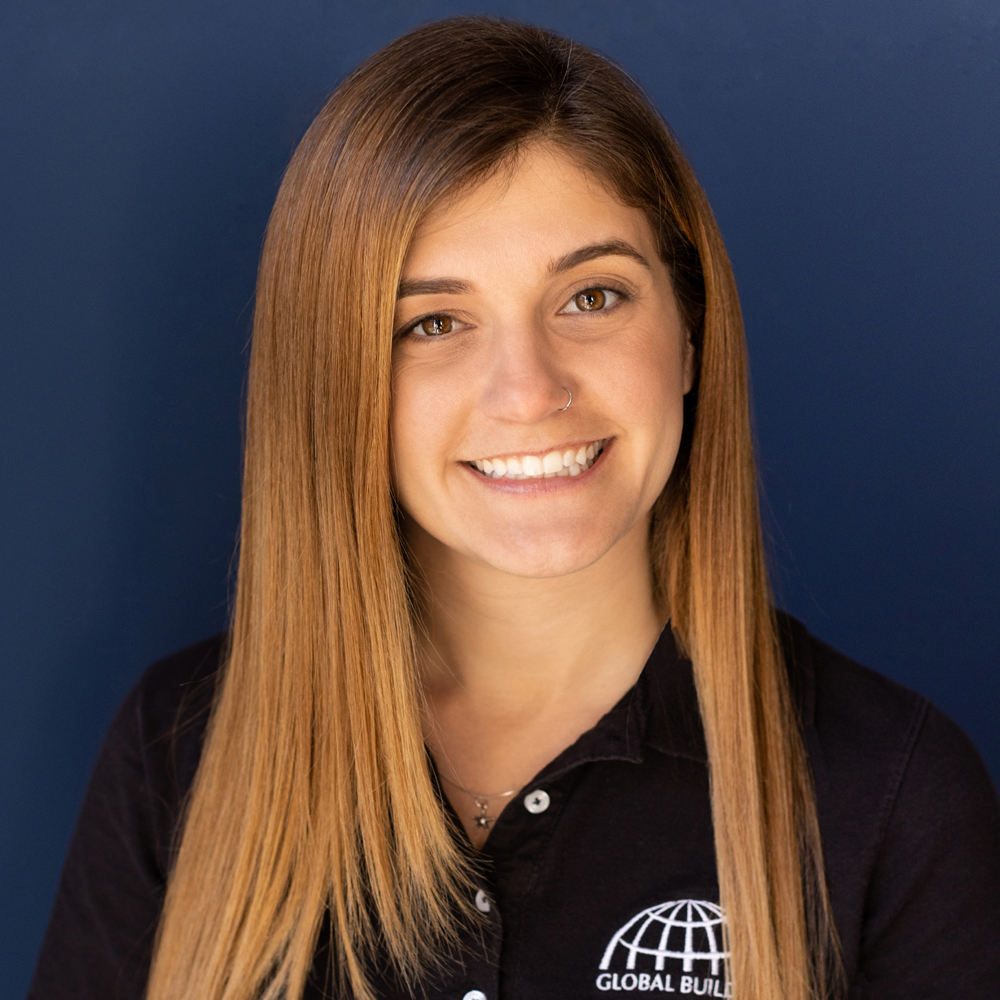 Giovanna Marra
Estimator
gmarra@globalbuildingcorp.com
Giovanna Marra, CA civil engineer certified, brings with her 5 years of construction and civil engineering experience from Brazil. She joined GBC in 2021 as a project engineer, supporting the construction project manager in the administration and coordination of projects. Her skills include analyzing costs, estimating, and plan review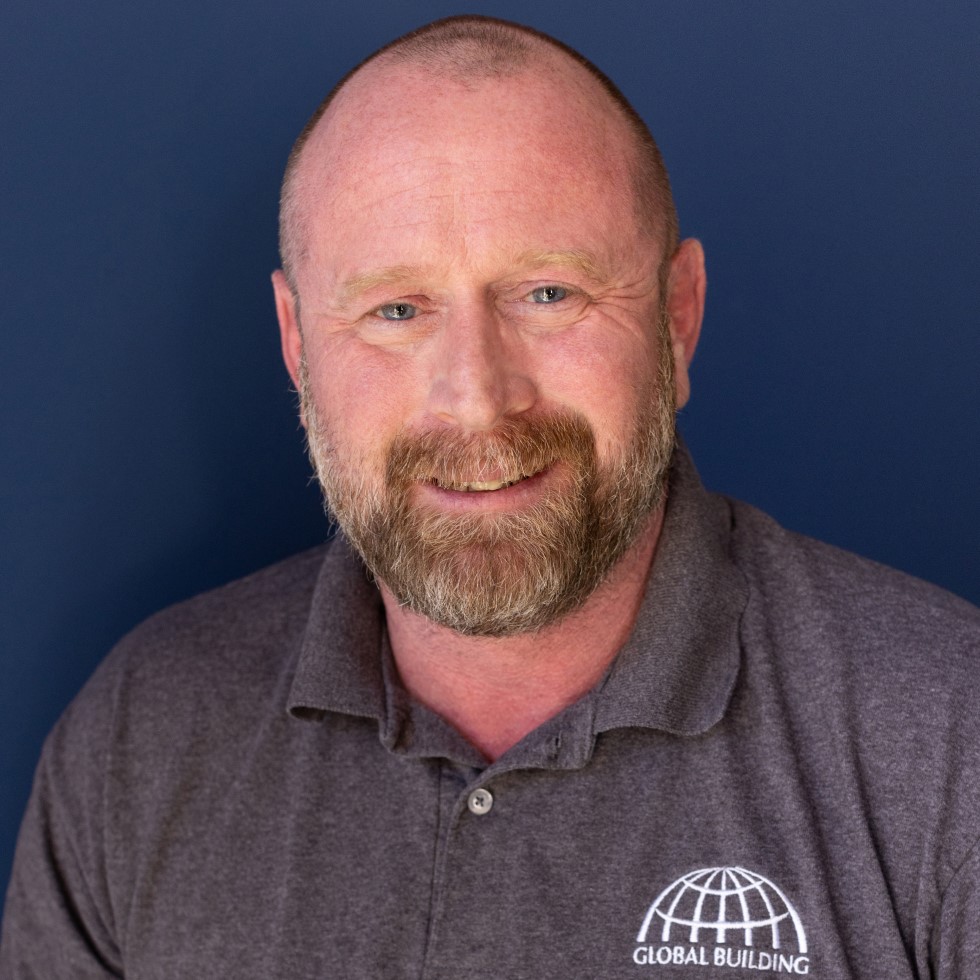 Thaddeus Martel
Project Manager
thaddeusm@globalbuildingcorp.com
Thaddeus has been in the construction industry 23 years, starting shortly after his service in the Marine Corp. Working his way up from a laborer sweeping floors to Project Manager Thaddeus has a diverse portfolio that includes restaurant & hospitality, office tenant improvements, and custom and luxury home building. In the past ten years as a project manager Thaddeus has spent an equal amount of his time building luxury homes and commercial projects. He loves the day to day challenges that construction presents as well as the satisfaction of completing and turning over a quality project to the client.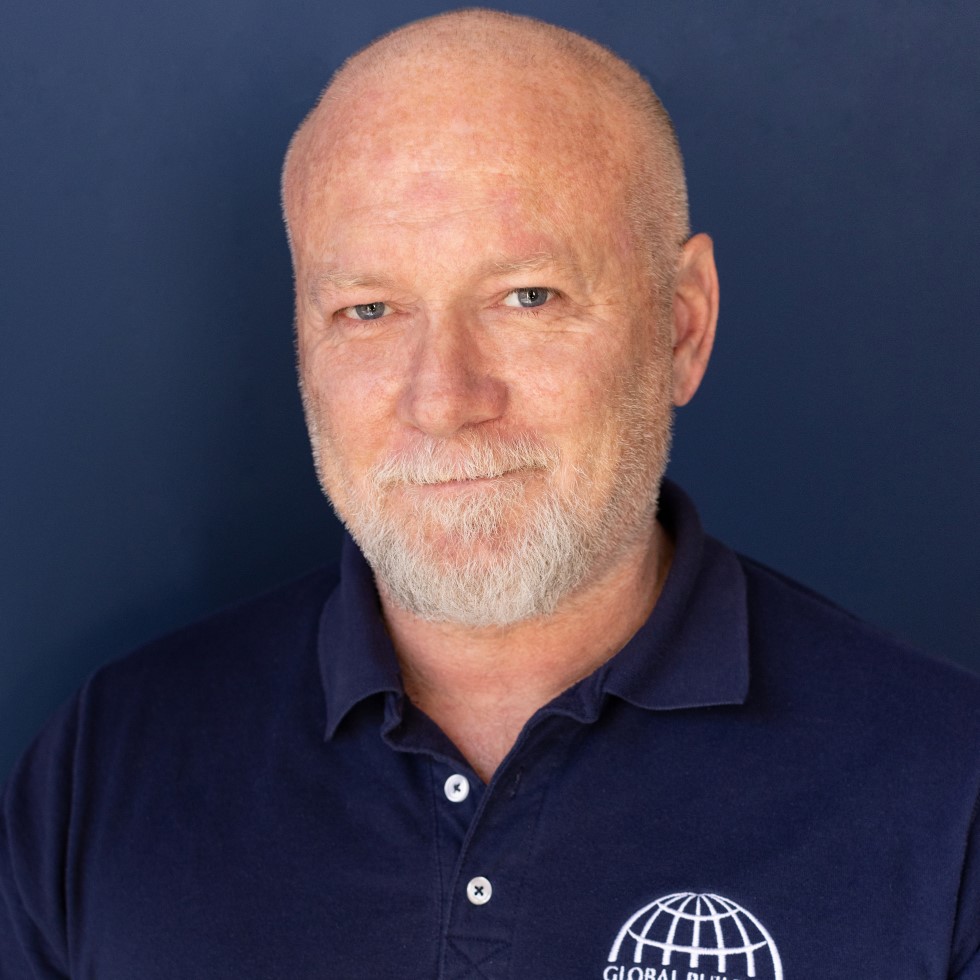 Paul Jett
Superintendent
pjett@globalbuildingcorp.com
Born and raised in Southern California. Completed High School and enlisted into the US Army at age 17. After multiple years and various deployments around the world, including a long stay at the DMZ, Paul was released from service in 1985. Paul worked in the Real Estate Industry as an Escrow Officer and eventually an Escrow Office manager before moving to Oregon and joining the Carpenters Union.
After 5 years in Oregon, Paul moved to Omaha Nebraska as he continued to work for the Carpenters Union.
Paul moved back to Southern California in 2001, completing 22 years with the Carpenters Union. Since then, Paul has continued to work as a Superintendent for various GCs in the LA area before starting his career with Global Building Corp in 2021. Paul is a proud father of two adult children, who enjoys fishing on his time off and looks
forward to furthering his career in the Construction Industry.